the lovely bones & dear john
Sunday, April 25, 2010
Posted on 1:24:24 PM |
6 Comments
... dah jadi macam blog movie review pulak? takpe lah. janji syok.
filem yang diadaptasi dari novel memang selalu nya best. ceritanya banyak dan berangkai-rangkai. dua-dua cerita bawah ni pun based on novel. dua-dua pun saya suka.

The Lovely Bones
the story of a life and a strory that came after..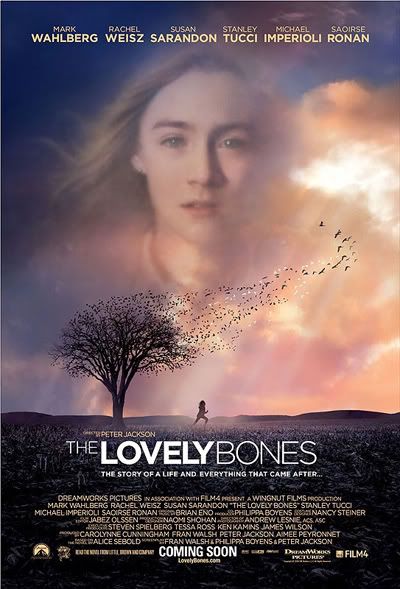 cerita pasal sorang budak perempuan yang dibunuh dan mayatnya tak dijumpai. dah macam csi kan? tapi tak. dia tunjuk macammana perjalanan roh budak perempuan tu. dia tengok dari jauh macammana keadaan familinya yang lepas tu jadi porak peranda sebab kehilangan dia. dan tengok dari jauh juga macammana lepas tu pembunuhnya hidup bebas dan kesnya yang tak selesai-selesai.
jiwa jadi kacau wo lepas tengok cerita ni. terus terfikir, macammana lah keadaan kita lepas mati.

Dear John
what would you do with a letter that changed everything?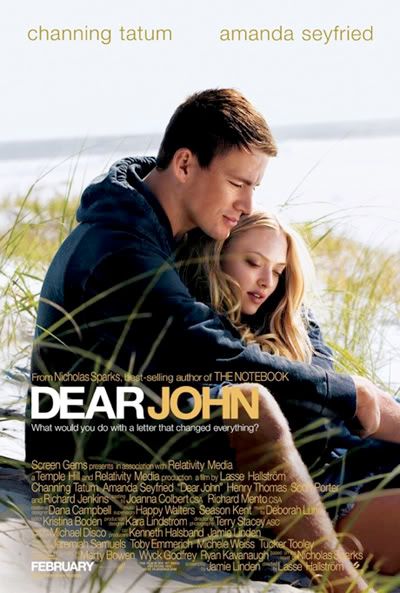 best giler lovestory nih. cerita pasal orang baik-baik takde orang jahat. bila semua orang baik, yang tak bestnya takde sapa yang nak dipersalahkan kan? haha! ok. ini cerita cinta pjj. sapa pernah alami mungkin lebih emosi sebab saya yang tak alami pun buleh jadi angau. saya memang sukalah channing tatum ♥♥ sejak dari step up tu... super macho + hensem giler gitu. eauww..
tengok poster atas tu, baru saya tau the notebook pun based on novel gak.. patutlah best..
Corat-Coret, Fiction, Review |
6 Comments