My Debut Album
Thursday, March 05, 2009
Posted on 3:03:03 PM |
4 Comments
saya di tag oleh has.
Things you do when you've nothing to do. Now you've been tagged, read the instructions below ;)
Open http://en.wikipedia.org/wiki/Special:Random
The first random wikipedia article you get is the name of your band.
(alternatively, if the first article you hit is short, hit Random Article two more times.)

Open http://www.quotationspage.com/random.php3
The last four or five words of the very last quote of the page is the title of your first album.

Open http://www.flickr.com/explore/interesting/7days
Third picture, no matter what it is, will be your album cover.

Use photoshop/paint or similar to put it all together.

Post it to FB blog with "My Debut Album" in the "caption" and TAG the friends you want to join in.

tadaa!!!!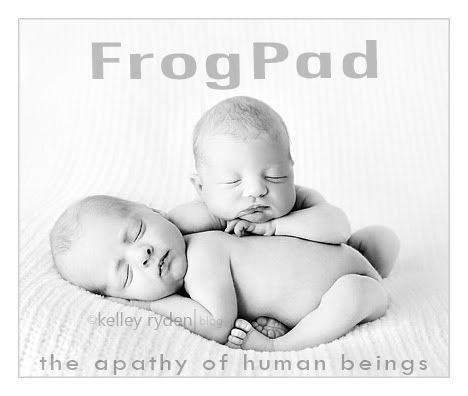 credits to Kelly Ryden for the great picture.
sekarang saya tag semua yang rajin bermain dengan photo editing..
Corat-Coret, Tag, Lagu |
4 Comments